You are here
Lucina's Letters (Paperback)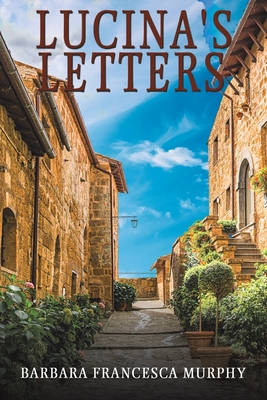 $14.95

Usually Ships in 1-5 Days
Description
---
"They did not mean to hurt the boy, much less kill him. They only wanted to teach him a lesson."
A stunning family saga set in Ireland and Italy, Lucina's Letters is a gripping character study that explores the deep, dark repercussions of one long-ago deed.
Family has always been of the utmost importance to Lucina, but when she learns the truth about an event that almost ripped the family apart, she sets about mending the familial bond even if her efforts are from beyond the grave.
One well-timed letter allows her to bring the family together and drag not just one secret but many into the light.
But what will the consequences be; will the now-grown-up girls come to terms with their actions on that fateful day and subsequently their own struggles in life? Were the messenger's intentions just honourable and will the truth set them free and restore the family unit once again?